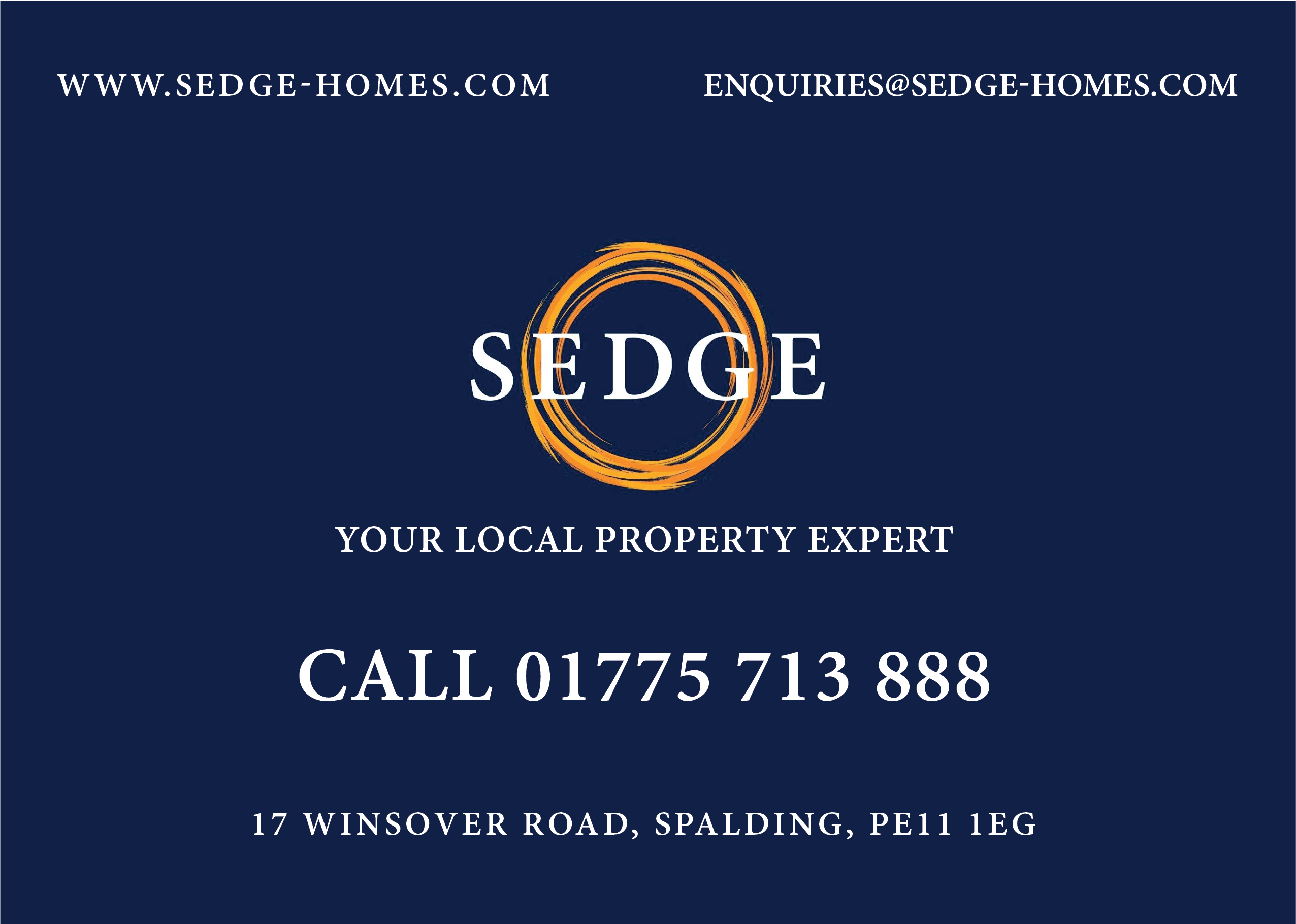 Local sales and letting agency Sedge Homes approached us to design a double-sided leaflet for their recent relaunch. Their new premises, rebrand and site redesign (sadly the rebranding and redesign was not done by ourselves at Drive By Websites and Drive By Design) was set to open in just a few days, so they needed them to be designed and printed ASAP.
Tight turnaround
Lucky for Sedge Homes, I am a total sad-sack who was spending my weekend in the office working on my animated short, so when they emailed this time-sensitive project through on a Sunday I could start work on it right away. They needed an informative leaflet describing their services for both the property letting and buying sectors, but needed it designed up in a sleek way that was inline with their new branding.
After discussing the specifics with the client and ringing round for fast print services, I designed a cute house graphic that was in-line with their new branding and created 4 mini spider diagrams using a brickwork-based layout for the informative side. For the other side the client just wanted what was essentially a large-scale business card displaying their new branding, and voilà.
The design was completed that day and then tweaked and prepped for print the next morning. With help from our friends over at Abbey Print we were able to get the leaflets printed and we hand delivered them ourselves to their launch day celebrations on Tuesday morning - less than 48 hours after the job landed in our lap.