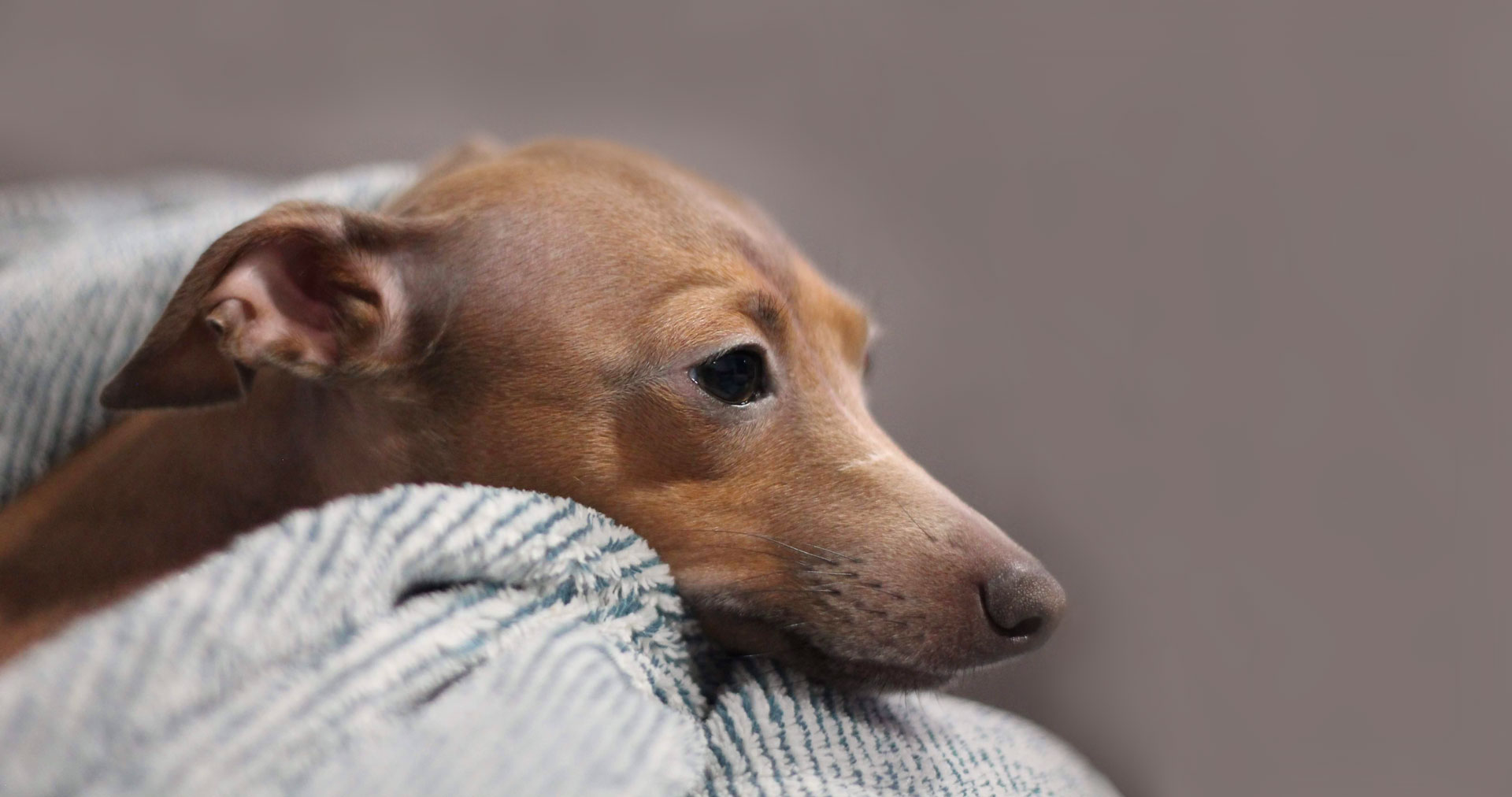 Image retouching is a skill I've been envious of for ages, and I'm finally trying my hand at it!
Image retouching for work
At Bambino Mio we have a full time photographer and retoucher, so all product images are taken care of for us, however with increasing workloads and exciting new developments, retouching and photography is something we're starting to tackle as a team in an effort to skill-share, alleviate pressure, hit deadlines and generally develop our professional skills - something BM is super supportive of.
The myth. The Legend. The Doggo.
My muse and this website's name sake is my absolute pride and joy. I don't get to take many photos of her because my camera doesn't nearly possess the shutter speed to capture a tiny, hyper greyhound, so I thought I might take my favourite image of her and enhance the colour, flatten the background so the image would theoretically be infinitely extendible (at least on the right) and just generally mess about with it a bit.
It's far from perfect, but it's a starting point & I'm looking forward to doing more and more retouching until I'm a photo-pro - and maybe then I can get to completing some stop motion projects that look spick and span.