Email design is something I'm completely new to, but I've been super excited to try my hand at it with the fun, fruity email designs across a couple of different campaigns.
Designing emails within technical constraints, brand guidelines, campaigns & briefs
For email designs we tend to be provided with simple briefs including copy, details of the sections needed and a product/SKU list detailing the products being pushed, launched or promoted in this email. Then it's up to us as designers to create emails that are engaging and aesthetically pleasing, that answer the brief in a way which fits the intention of the channel manager, that fit into the wider campaign, that fit our brand guidelines, and finally that come within the constraints of the Ometria email system.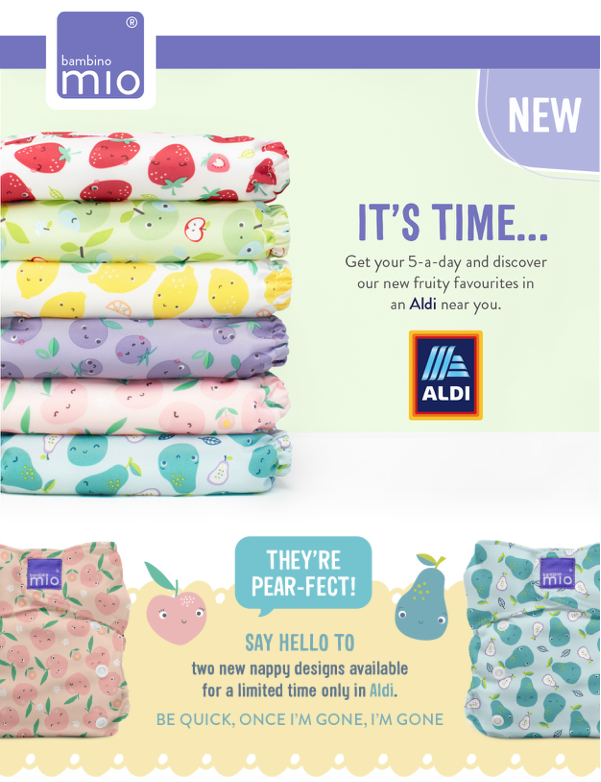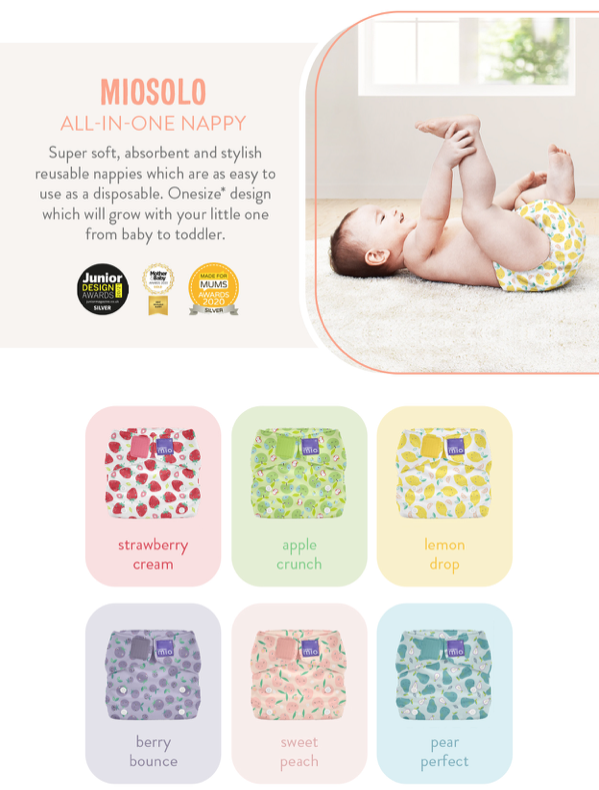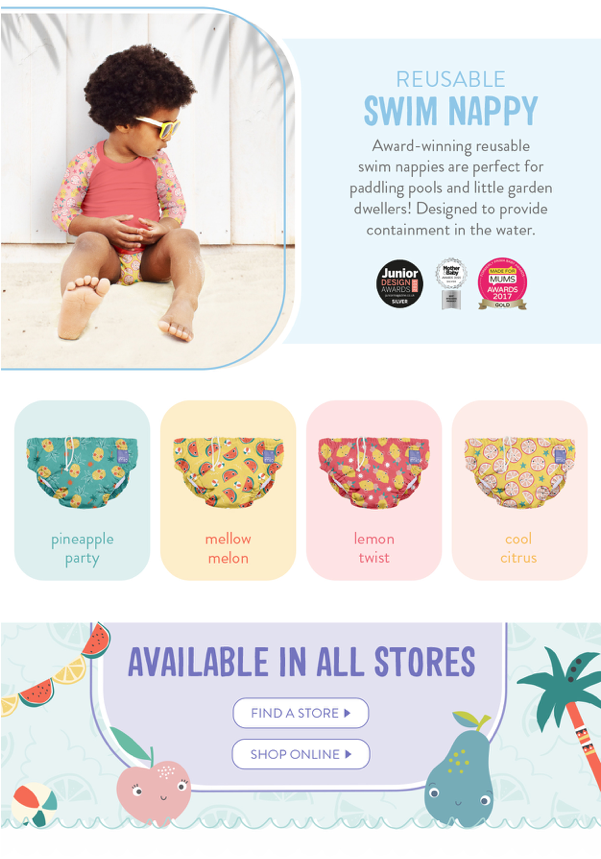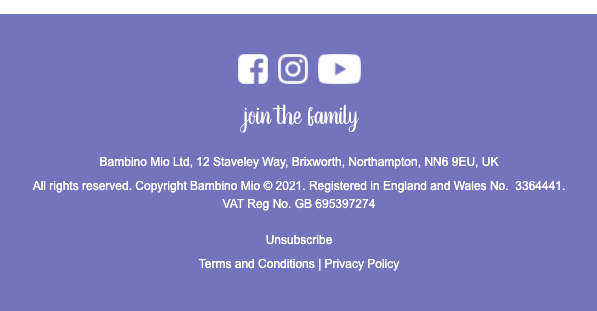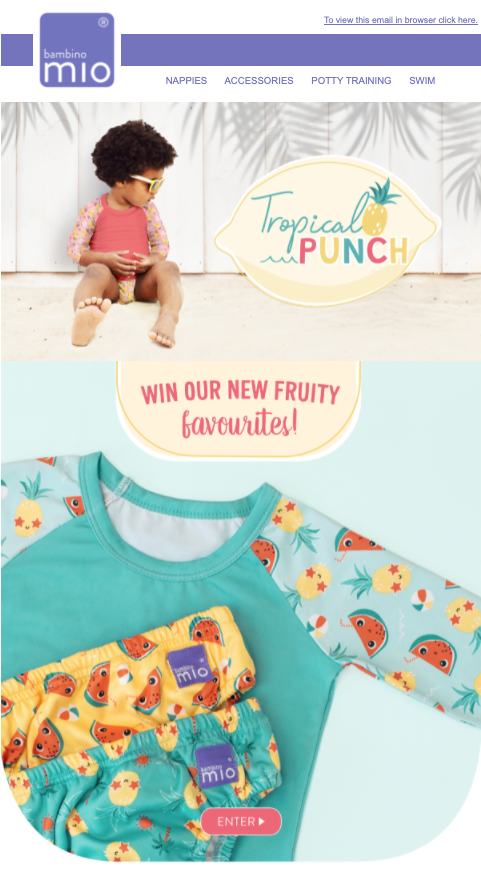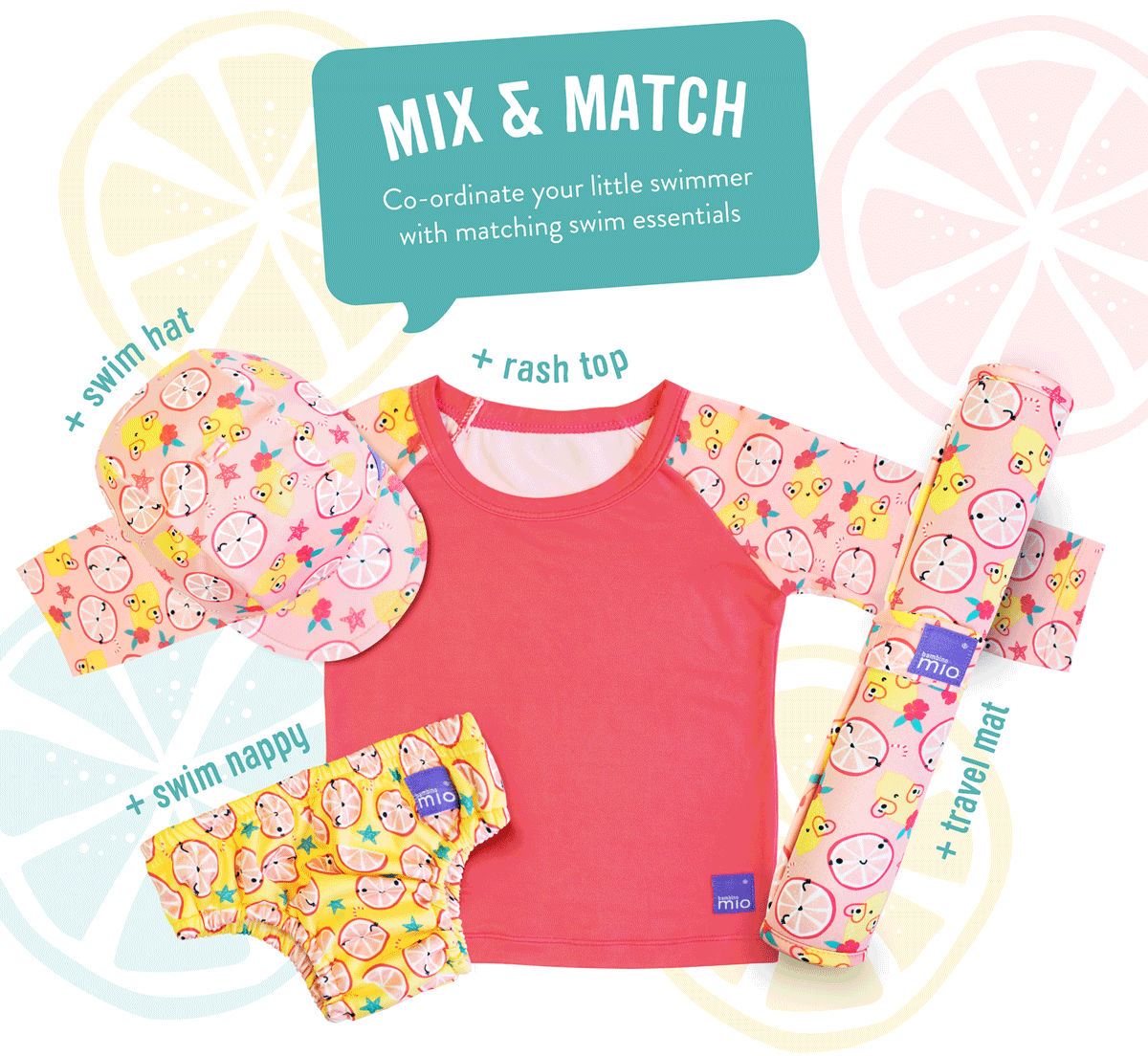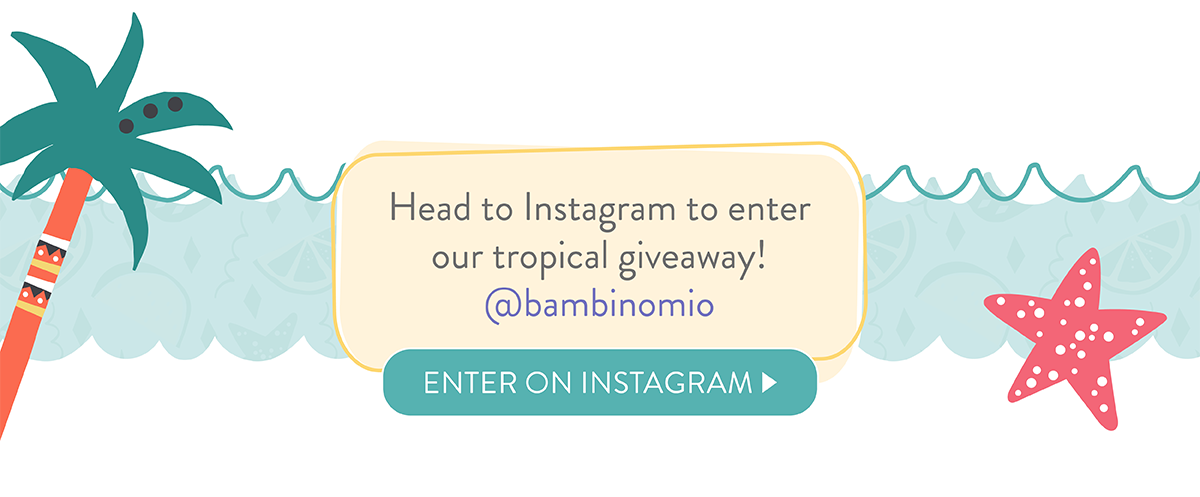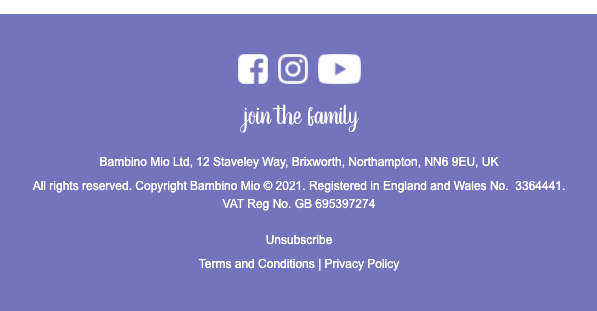 I'm part of an inhouse graphic design team at Bambino Mio and I have taken care to include assets I worked on exclusively, I spearheaded, or assets I worked heavily on.
All assets featured here are the property of Bambino Mio